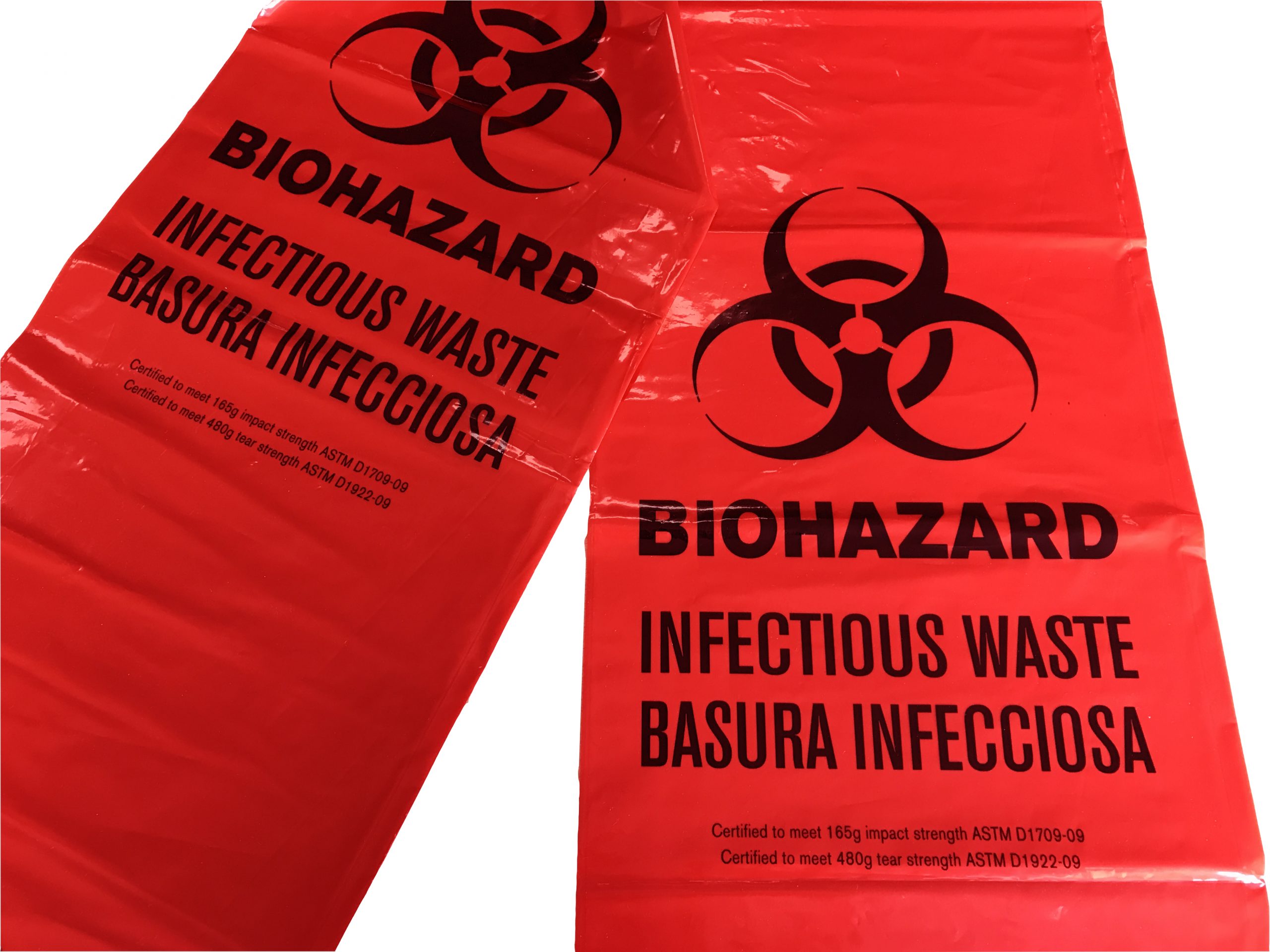 Product Overview
Biohazard Waste Bag for disposal of all types of biohazard waste. Examples include:
Soiled items and spillage residues
Bodily fluids such as blood, vomit and urine
Items require incineration and must not be opened during the handling and disposal process. Yellow is the predominantly used colour in the UK for this waste channel. Red bags are widely used in Europe and North America.
Small Red Biohazard Bags with Black Print
Product code:
BIO1619
Product Specifications:
Dimensions: 420×500 mm (16.5 x 19.5 Inch)
Total Qty: Box of 800 (4 rolls of 200)
Add to quote and request a call back from us today. Alternatively, click 'Where to buy' to view other routes to purchase.