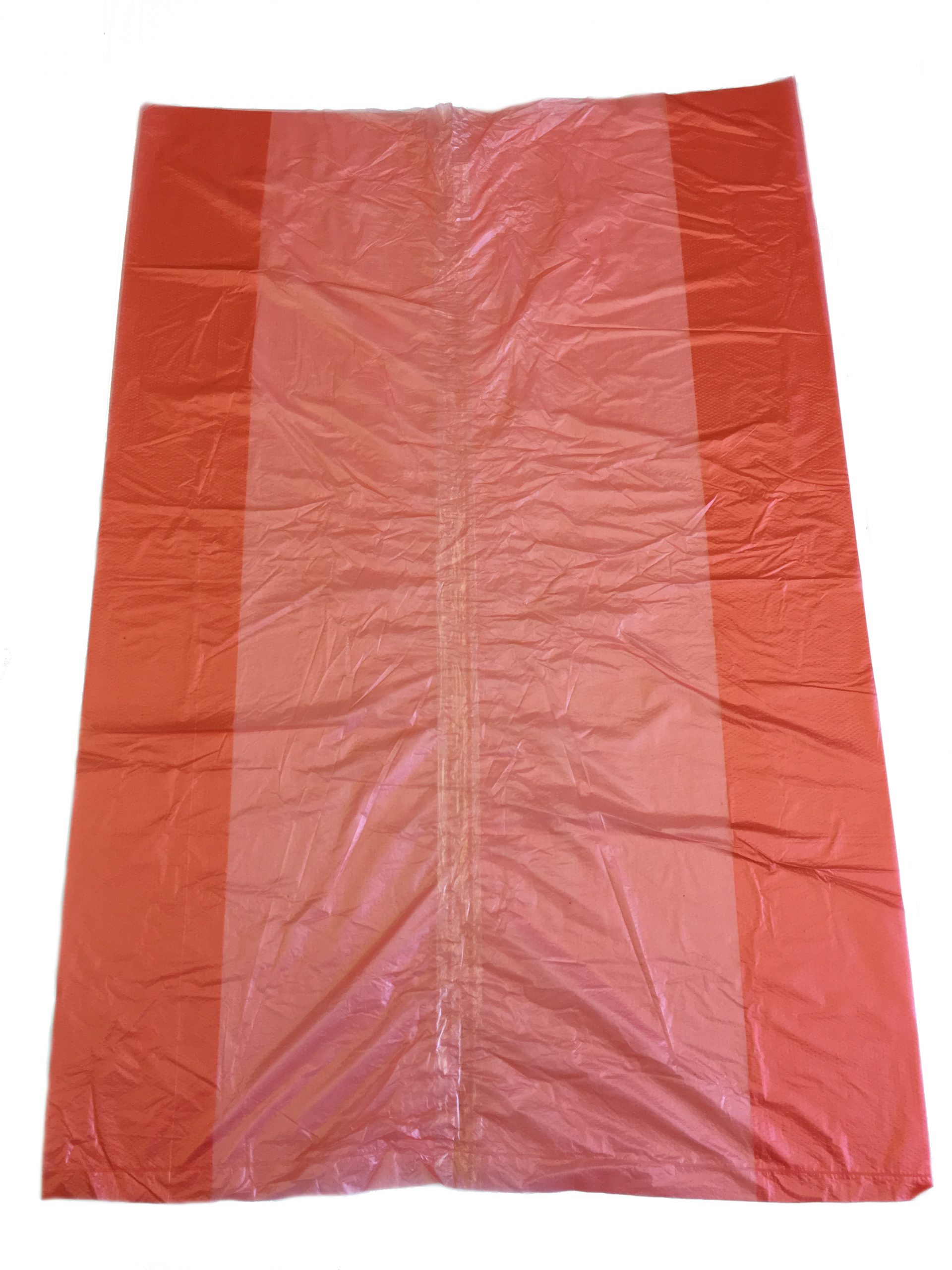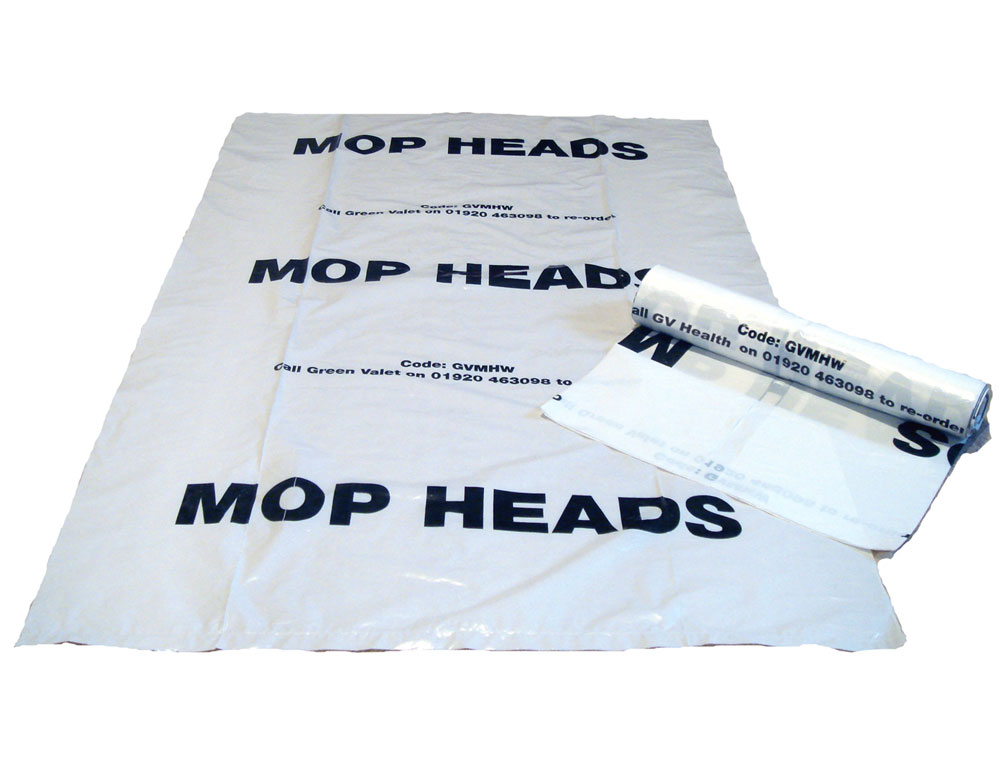 Product Overview
Hospital laundry bags for the sortation, storage and transportation of soiled laundry items including sheets, other bedding items and clothing from hospitals and care homes to both on and off-premises cleaning facilities.
Reduces infection risks for nursing, care, transport and laundry staff and enables clear identification and streaming of laundry items.
Fully Soluble Red Laundry Bag – Large
Product code:
FSLB/CR
Product Specifications:
Dimensions: 710 x 990mm (28 x 39 inch)
Total Qty: Box of 100 (4 Rolls of 25)
Add to quote and request a call back from us today. Alternatively, click 'Where to buy' to view other routes to purchase.