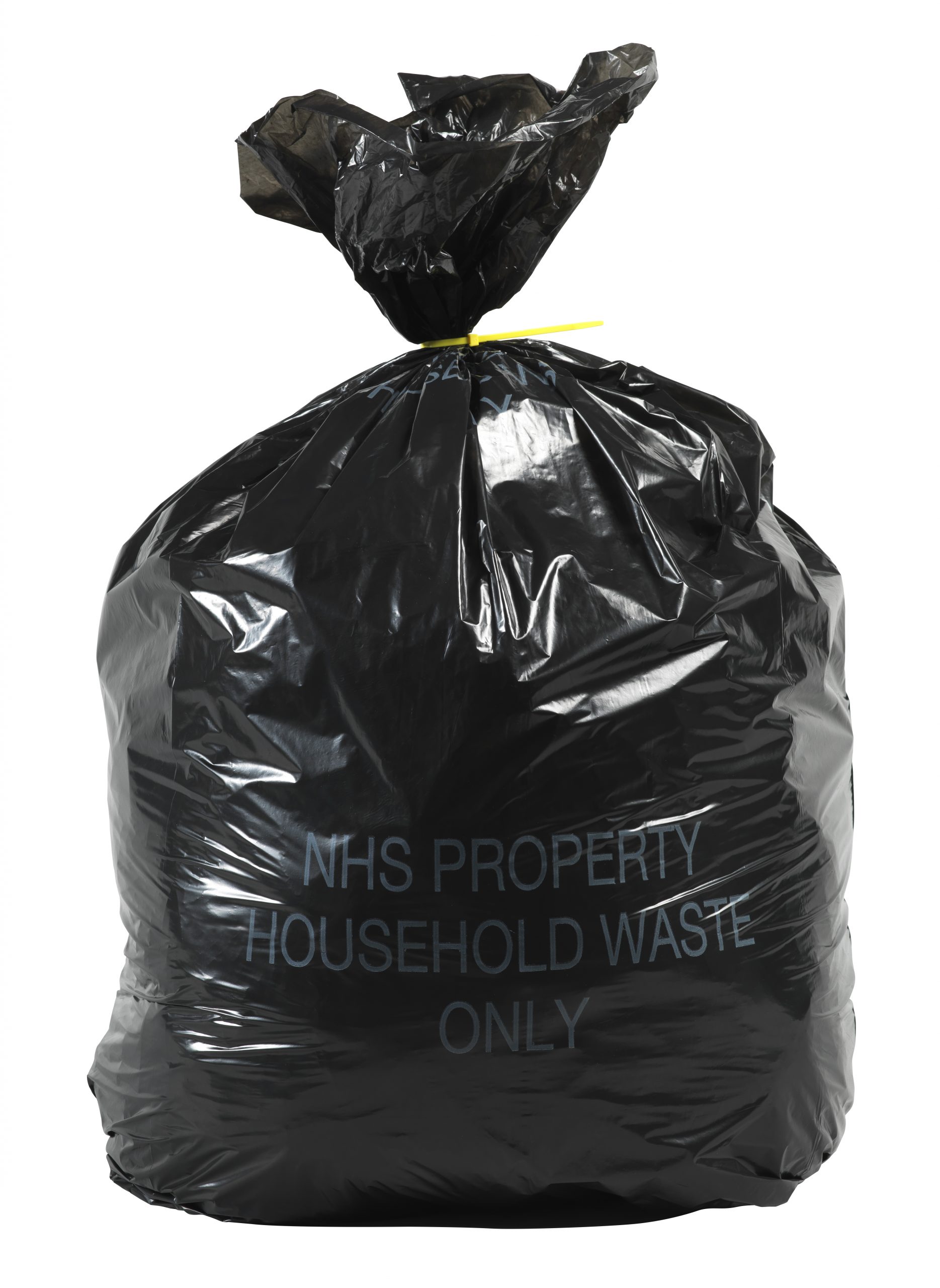 Product Overview
Large capacity wheelie bin liners and compactor bags for use frames and compactors found at acute and non-acute hospitals, clinics, GP surgeries, care homes, dental and veterinary practices. Unprinted. Recycled, compostable and carbon neutral material options available for maximum sustainability. Available in clear, green and black.
Large Green Tint Wheelie Bin Liner – Unprinted
Product code:
GWBL4660
Product Specifications:
Dimensions: 875 x 1309 x 1509mm (34.5 x 51.5 x 59.5 inch)
Total Qty: Box of 50
Add to quote and request a call back from us today. Alternatively, click 'Where to buy' to view other routes to purchase.