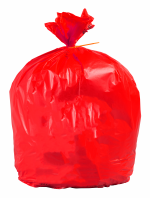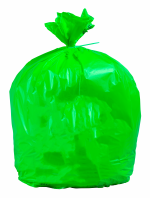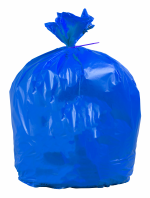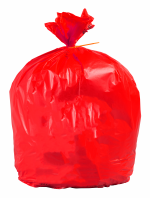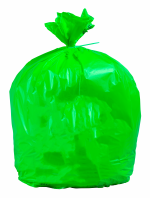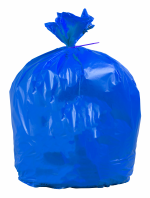 Product Overview
Polycare coloured waste bags for use in settings where colour coding is used to identify channels for recycling, waste segregation and sortation, or where other reasons dictate the use of coloured bags.
For use in acute and non-acute healthcare settings including hospitals, clinics, GP surgeries, care homes, dental and veterinary practices. Available in a wide range of sizes, strengths, seal types and materials, including recycled, compostable and carbon neutral for maximum sustainability.
Standard colour range: green, blue, red, yellow and white.
Medium Duty Green Waste Bag – Large – Unprinted
Product code:
GRN2910
Product Specifications:
Dimensions: 457 x 737 x 960 (18 x 29 x 38)
Total Qty: Box of 500 (20 Rolls of 25)