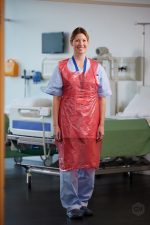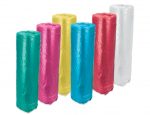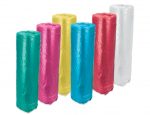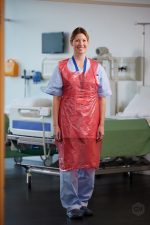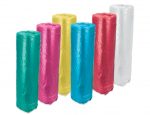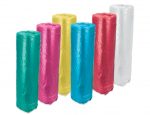 Product Overview
Manufactured from high quality material, our range of latex-free aprons provide advanced barrier protection from direct contact with solids or liquids.
Accessible in a wide variety of sizes, colours and lengths – the versatility of these adjustable aprons make them suitable for use across different sectors including healthcare, food preparation and cleaning. Specialist aprons for use in paediatric settings are also available.
With sustainability at our forefront, selected products from our Polycare range are crafted with a tailored blend of virgin and recycled plastic, PE and PP. Our manufacturing process optimises the use of polymers, replacing the use of virgin polymers with recycled polymers where possible, whilst maintaining durability.
Red Healthcare Apron
Product code:
ARR4616 / APR108
Product Specifications:
Dimensions: (27 x 46 inch)
Total Qty: Roll of 200
Micron: 16