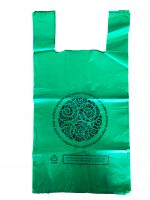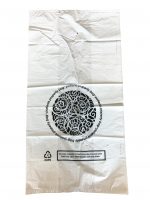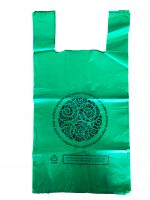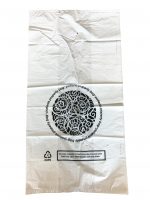 Product Overview
Patient locker bag, patient property carrier bag and nappy/diaper bag for use in hospitals, clinics, maternity units, nursing and care homes.
Tiger Stripe patient Locker bag
Product code:
YVTP290
Product Specifications:
Dimensions: 290 x 450+50mm (11 x 18 inches)
Total Qty: Box of 2400
Add to quote and request a call back from us today. Alternatively, click 'Where to buy' to view other routes to purchase.