GV Health is accredited with three internationally recognised ISO certifications, ISO 9001:2015, ISO 13485:2016, and ISO 14001:2015.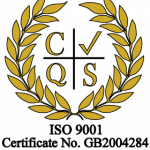 BS EN ISO 9001:2015
ISO 9001:2015 is the world's most widely recognized Quality Management Standard for Performance and Service.
With ISO 9001:2015 we continually monitor, manage and benchmark the quality of the procedures in place for the operation of our business. This includes not only day to day working but also business critical areas such as customer satisfaction with the services and products we offer.
Learn more: View ISO 9001:2015 Certificate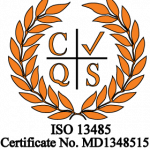 BS EN ISO 13485:2016
ISO 13485:2016 is an additional Quality Management Standard for suppliers of medical devices including emergency spill cleaning packs and kits, clinical waste bags, emergency response packs and kits, and healthcare IT systems. With ISO 13485:2016 we ensure accurate, comprehensive records are maintained for all products and components we supply, full traceability for the life of products, all components meet regulatory standards, and where applicable that full sterility of components is maintained.
Learn more: View ISO 13485:2016 Certificate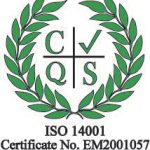 BS EN ISO 14001:2015
ISO 14001 demonstrates our Environmental Management Systems relating to the provision of infection control, clinical and non-clinical disposables, healthcare IT and support services are maintained to the exacting standards required by ISO.
Learn more: View 14001:2015 Certificate
Quality & Environmental Management Systems
Each ISO accreditation we have is recognised as a separate standard. Combined they are the foundation and guarantee of the Quality and Environmental Management Systems which we use to monitor and continually improve the performance of our staff and the products, services and solutions we offer to customers.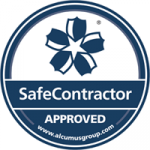 Alcumus SafeContractor
GV Health is a registered member of the Alcumus SafeContractor Scheme. With over 27,000 members Alcumus SafeContractor is one of the largest Testing, Inspection & Certification (TIC) and Governance, Risk & Compliance (GRC) organisations, recognised in the UK and internationally.
Learn more: View SafeContractor Certificate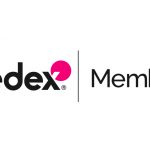 Sedex Member
Sedex is a global organisation that enables members to share responsible sourcing data on supply chains, and to manage performance on labour rights, health & safety, the environment and business ethics.
Contact
Our Quality Manager is Clive Naden who can be contacted by email at clive.naden@gvhealth.com with any questions regarding ISO, Alcumus SafeContractor and Sedex.