Our orange clinical waste bags for the disposal of infectious waste that does not contain chemicals or pharmaceutical medicines are UN approved.
Classifying waste that is for alternative treatment or incineration our orange clinical waste bags combine our industry leading blend and extrusion technology to ensure quality and strength while reducing material needed. More information on different waste types and waste streams here.
Learn more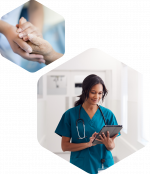 Healthcare and
Clinical Settings
Used in clinical settings throughout the world and relied upon by professionals to help keep patients, staff and public safe from clinical waste, orange clinical waste bags from GV Health are available in a wide range of sizes, closure and sustainability options. They are rolled to fit dispensers and bag to bed systems.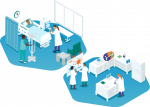 Part of our environmentally and sustainably forward thinking Polycare range, our orange clinical waste bags feature optimised raw material use. Using the most advanced polythene and blend technology, we design and manufacture products which are the best in quality and innovation, yet are cost effective and offer price savings. For more on our manufacturing process.
Learn more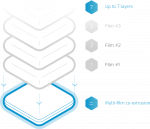 As a result of our lean manufacturing processes, our orange clinical waste bags are supplied in reduced packaging as a further step to minimise environmental impact where possible.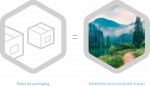 Accreditation and testing
Our laboratories carry out a complete range of physical, mechanical, chemical, anti-viral and anti-bacterial testing. All our clinical waste bags pass the UN accreditation required by VCA and in accordance with ADR. Click here for further details on our approach to testing and accreditation.
Learn more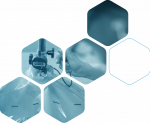 For disposal of
Tissues & blue roll/ couch roll
Infectious incontinence pads & nappies
IV lines and fluid bags not contaminated with pharmaceutical medicines
Items contaminated with TB, Anthrax, Hepatitis B